Each winter, a different strain of flu causes a flu outbreak (seasonal flu). That's why it is so
If you find it difficult to get to the pharmacy and you live locally you can have your prescription
We provide an NHS blood pressure check service. Monitoring your blood pressure as you get older is
Electronic Prescription Service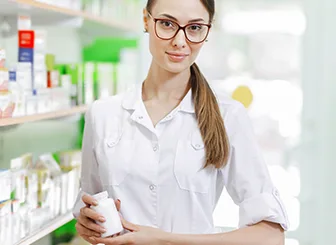 Providing NHS and private services
Pharmco Pharmacy has been an independent pharmacy serving the local community of Edgware for over 20 years. We pride ourselves on providing the level of support a community needs and build relationships with happy customers, surgeries, and local services.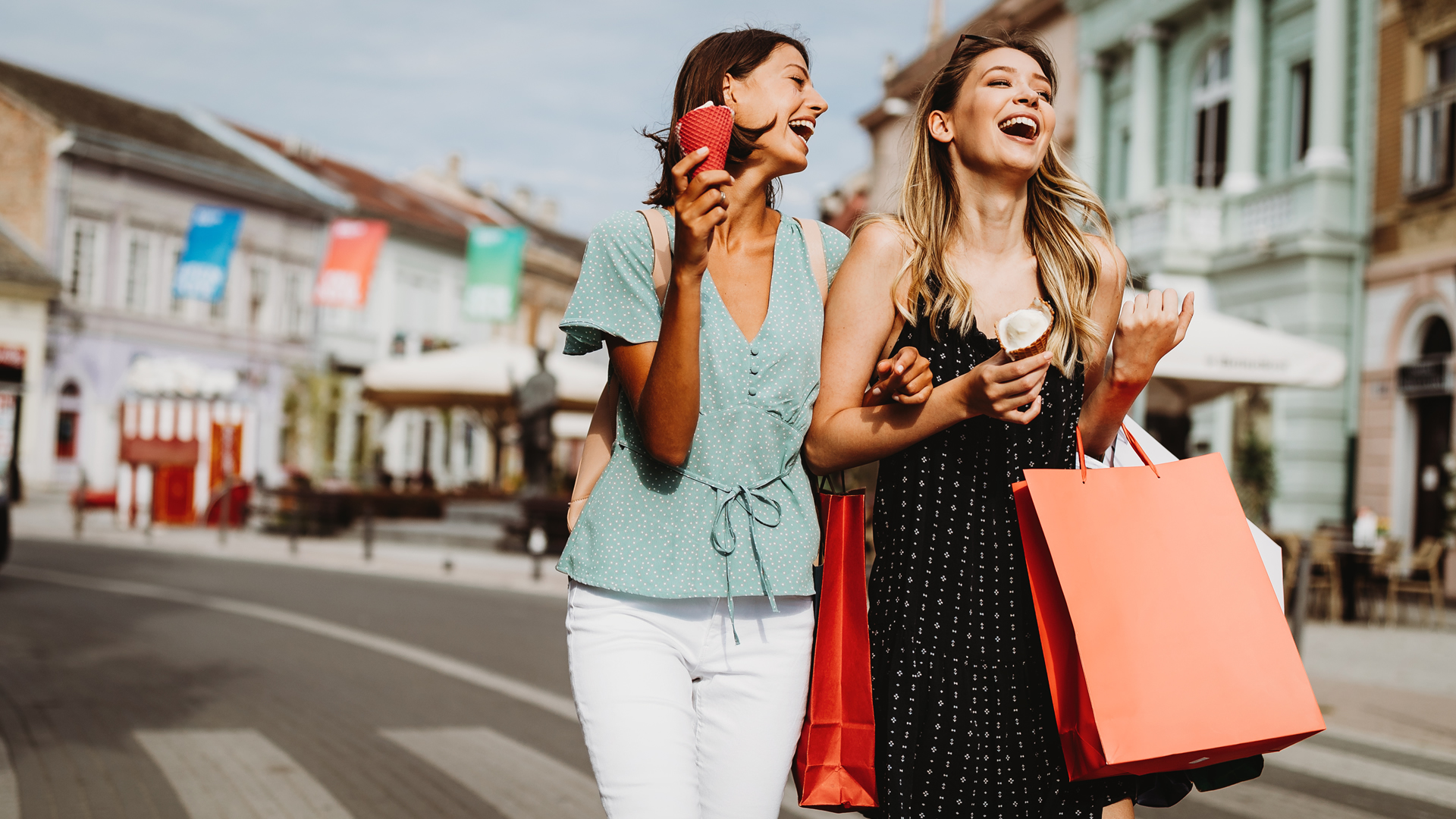 After consultation our pharmacists are able to prescribe medication called norethisterone to delay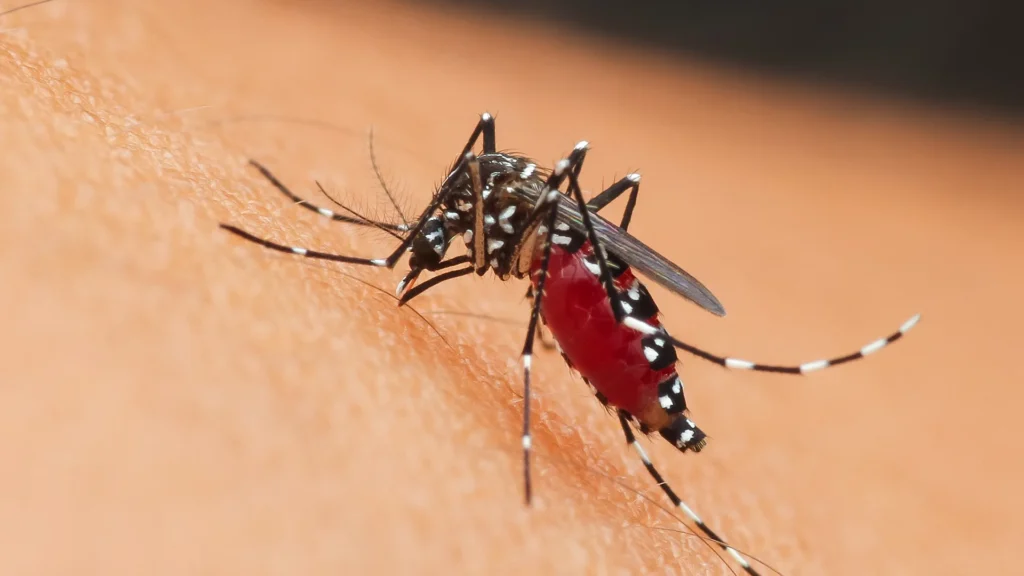 Every year many hundreds of travellers from the UK catch malaria and in tens of cases it is fatal.
Erection problems (impotence) are very common, particularly in men over 40. It's usually nothing to
Frequently Asked
Questions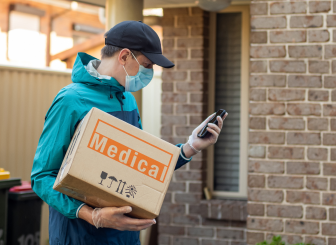 These are the most common questions that we get asked.
Just fill in the form below and we will get back to you.